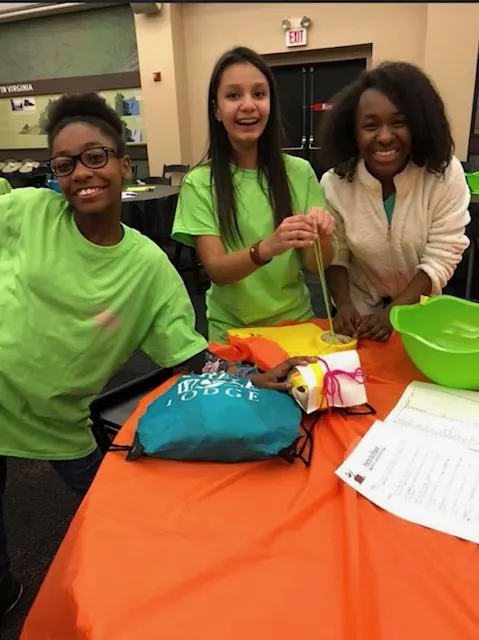 DMP Academy is a non profit organization
DMP Academy serves children and youth in grades (K-12) who need support in their grade level comprehension of reading, writing, and math subjects.

DMP Academy provides after school and summer programs that facilitate tutoring and learning support. DMP Academy started out piloting a project called "On Your Mark, Get SET, Read". This project worked with a small group of students who had poor reading skills in an attempt to increase their grade level reading ability. The project was designed by the DMP Academy Executive Director, Christine Medley. The project  combined assistive technology reading programs, along with training from classroom teachers and volunteers to give students the individualized attention and extra practice they needed to advance their reading skills. The results were dramatic. Over the course of that first summer, students participating in the pilot increased their reading ability by one to two grade levels.
After this success, we expanded the program to serve more students, and over the past two summers (2018 and 2019) we DMP Academy has served an average of 60 students per summer with results in line with our initial pilot project
Our mission is to offer extended educational, recreational, and enrichment programs to students; support and enhance school curriculum, improve student achievement and expand the cultural base of young people through innovative and quality programs.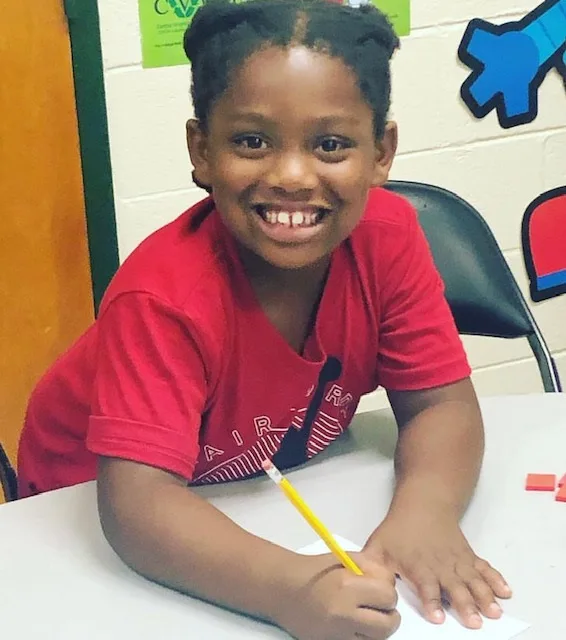 GOALS/ OUTCOMES OF THE PROGRAM:
As students work with DMP Academy throughout the years; our long-term goal is for every student to leave elementary, middle school, and high school with the ability to read, and do math beyond grade level. By doing this, we will have established a solid foundation they can launch the rest of their academic career off of.
"DMP Academy - great summer experience! I learned alot about math and reading and feeling confident as I go into 5th grade"
"DMP Academy- Ms. Medley is a great teacher! I truly enjoyed the summer camp and looking forward to coming back next year"
"I never thought I would have this much fun learning math. I did. Ms. Medley and her team were great! Looking forward to coming backk next summer"
"I had fun at summer camp! Ms. Medley is hard, but cool! Can't wait until next year"
"Never thought I would enjoy learning math and reading during the summer. But I did. DMP Academy was crazy fun"
"Because of DMP Academy, I am ready for 9th grade"